Introduction
At the end of the 19th century in Athens, Greece, the first Olympic games were held. Multicolored cardboard discs were worn by athletes, judges, and officials alike to differentiate and identify themselves. From here, pins only evolved. In 1912, for the summer Olympic games in Stockholm, metal pins were made commemorating the event and sold to spectators. The metal variants of the cardboard discs made for much nicer souvenirs, and from there, modern pin collecting and trading was born.
Olympic Origins
By the 1924 Olympics, a hobby was starting to take shape. Players started to trade their badges with players from other countries as a symbol of friendship. These would be the seeds that would grow into the well-known hobby of pin trading as it is today. The custom started to grow a larger following, and by the 1980s, pin trading had become something huge. Pin trading clubs began to appear, with its members devoted to growing their collections and seeking out the newest and rarest pins. Traders and collectors were now spending hundreds, sometimes thousands of dollars on pins. This was a long way from the humble origins of cardboard disks.
Custom enamel pins have always been present in the Disney parks. The tradition of commemorative pins had already been around for a bit, and Disney wasn't oblivious to it. There are pins dating as far back to the opening of Disneyland in the 1950s, but there was no real push for collecting them. They were originally just souvenirs, with no specific intent or use. However, at the 1998 Olympic Games in Nagano, Japan, this would all change when Disney team members began to take note of the extremely popular hobby.
The Year a Tradition Was Born
Walt Disney's Millennium Celebration was a 15-month long event held at Epcot, emphasizing human potential and the possibilities of the future. The prolonged celebration brought a number of changes to Epcot, with special structures and pavilions being built specifically for it. However, the longest-lasting tradition that would come from this event would be the practice of trading pins. Disney knew bringing this tradition over would open up countless opportunities to create more memorable moments within their parks. Not only would pins create beautiful keepsakes, but the act of trading them also encouraged guests from around the world to interact with park staff and each other.
When the celebration opened in October of 1999, there were 7 official trading stations in areas throughout the park. The concept was originally meant to only last as long as the Millenium Celebration did, but as we know, it long outlived it. Similar to pin trading at the Olympic Games, pin trading exploded within the Disney parks. Collectors all around the world were known for taking pride in curating their acquisitions, whether it be stamps, coins, you name it. They also build strong communities, socializing with their fellow traders, never running out of things to talk about as their shared hobby grew. This, combined with the nostalgia-fueled energy of all things Disney was an equation that could only result in the craze we know today.
More and more cast members were given pins to trade with, and as the hobby grew, the number of pin trading stations went from 7 to over 30 locations. Disney also threw their marketing expertise behind the concept full force, introducing a new pin design during every single day of the celebration. That's 15 months of nonstop designs. The concept was objectively very successful and as the end of the celebration drew near, they, of course, extended the program indefinitely. This decision would bring pin trading to the Disneyland resort, and later their international resorts as well.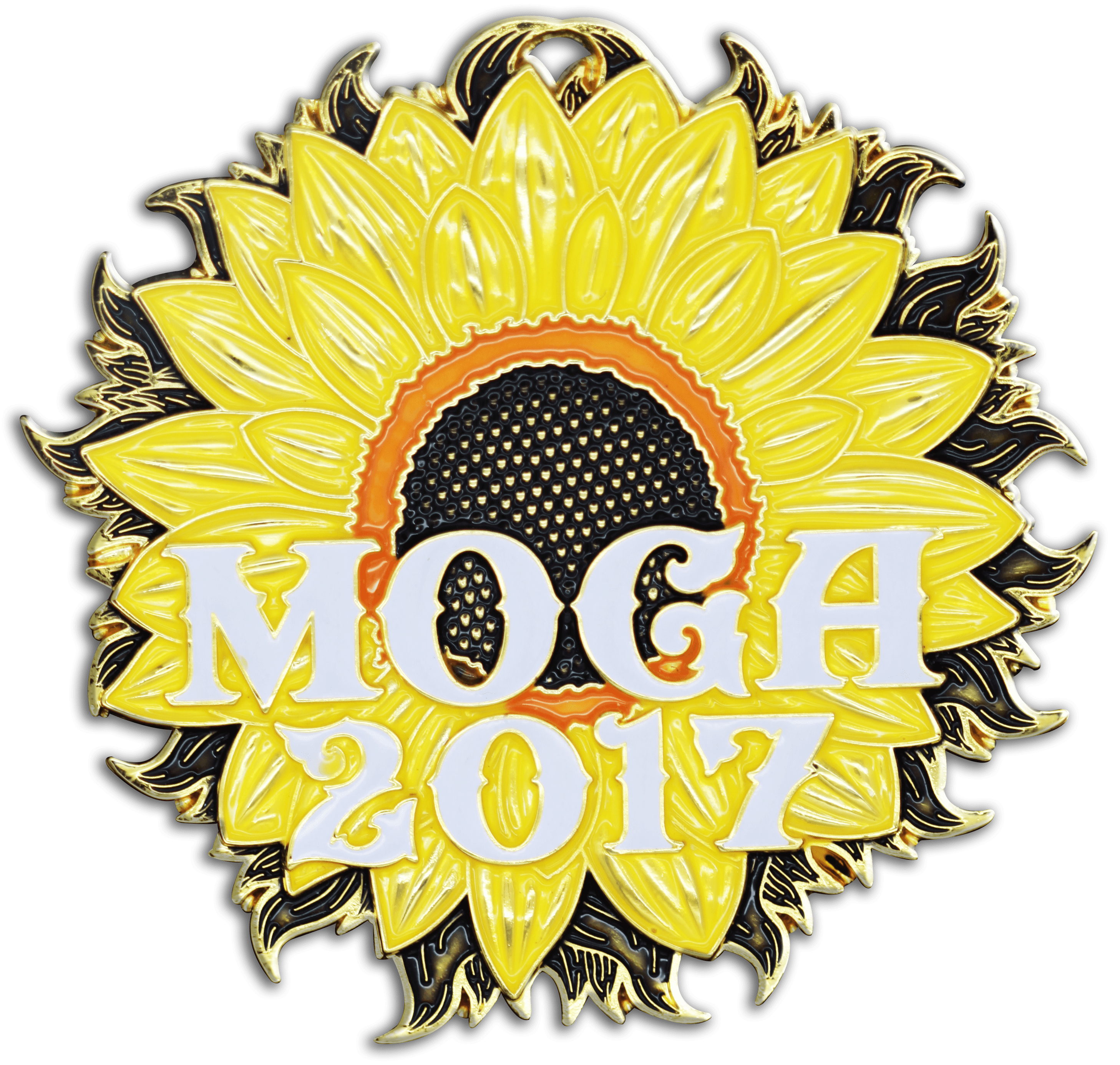 Pin Trading Today
Today, Disney pin trading continues stronger than ever. The avenues for purchasing and trading pins are more expansive, with countless websites dedicated to the hobby. The community has multiplied, with the social aspect of trading having a huge draw with regular people. Disney encourages all its collectors and even hosts annual events to bring the trading community together. Disney has several beloved characters, rides, movies, and more that make for beautiful enamel pins and keychains.
Can't find a pin of your favorite Disney memory? We got your back! Make your own custom enamel pin today with our free quote form.